Best Clubs in Miami
TOP-10 Miami Clubs
---
The Miami scene is bustling day and night. We've hand-picked the top 10 places to have fun while grooving to the beat, sipping your drink, and watching the great shows.

In Miami, nightlife comes in all shapes and sizes. After all, this is a resort city, and nightlife is a big part of it. We can help you choose the best dance floor that will be to your liking.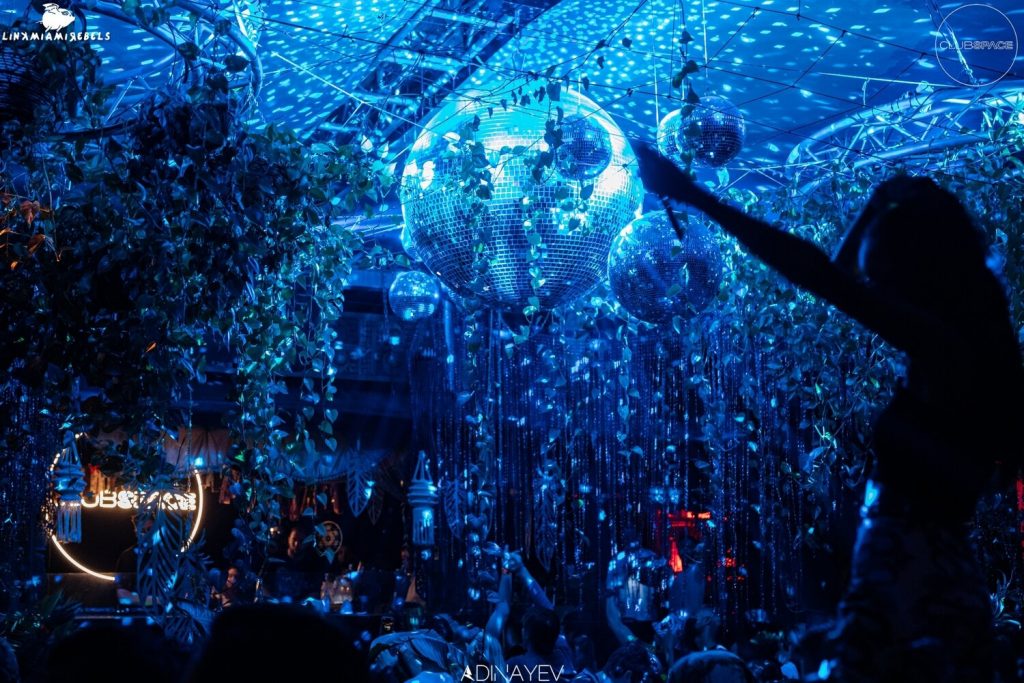 Space Club
Space Miami was founded by former DJ Louis de Pucha, experienced in creating nightclubs. He equipped his new venue with lighting, sound, and visuals that helped Space Miami grow and take it to a global position. Club residents Oscar G, Edgar V, Roland and Ivano Bellini helped its owner challenge other clubs in the United States. By the way, Tiesto has started his career at the DJ booth of this legendary club!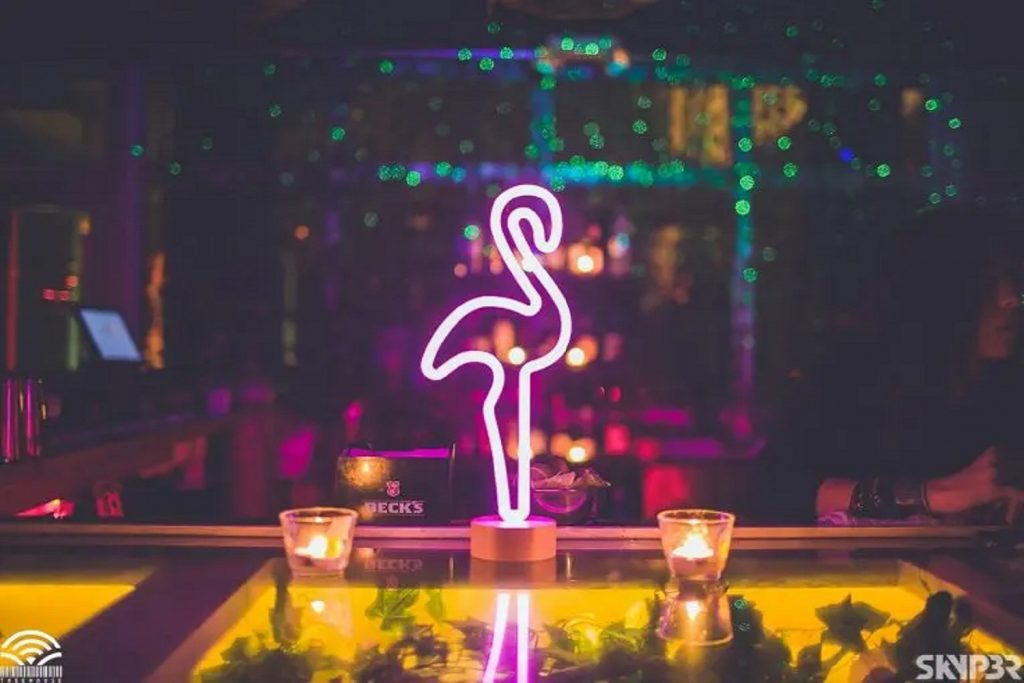 Treehouse
Treehouse is a nightclub in Miami and an elite hub for lovers of fresh electronic music. It creates a mysterious atmosphere and allows to touch the most intimate of all – the mystery of music-making. It was created to implement a completely new approach to partying and nightlife instead of the outdated discotheque method. And they're really making progress on it!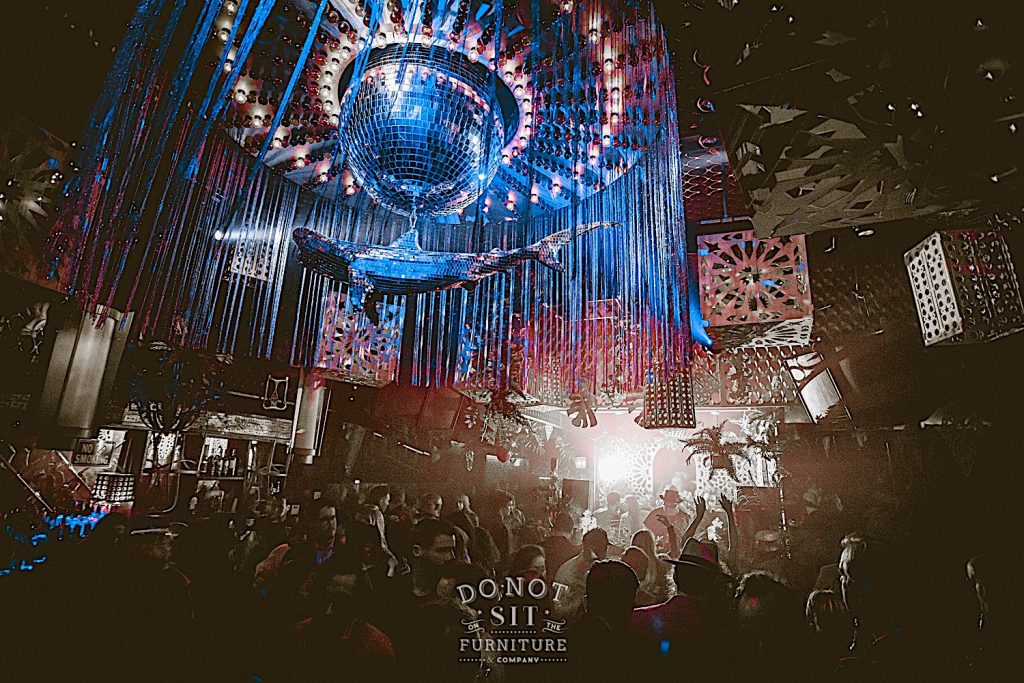 Do Not Sit On The Furniture
It took its name from design, which is projected more for dancing than for sitting. Despite this, it's quite a cozy place. There is usually dark in the club, except for those moments when the lights flicker and illuminate everything around you. Partly owned and operated by world-renowned DJ-producer Behrouz and Will Pienle Electric Will Pickle, Do Not Sit has earned a reputation as a top-tier club. This club is definitely worth the visit.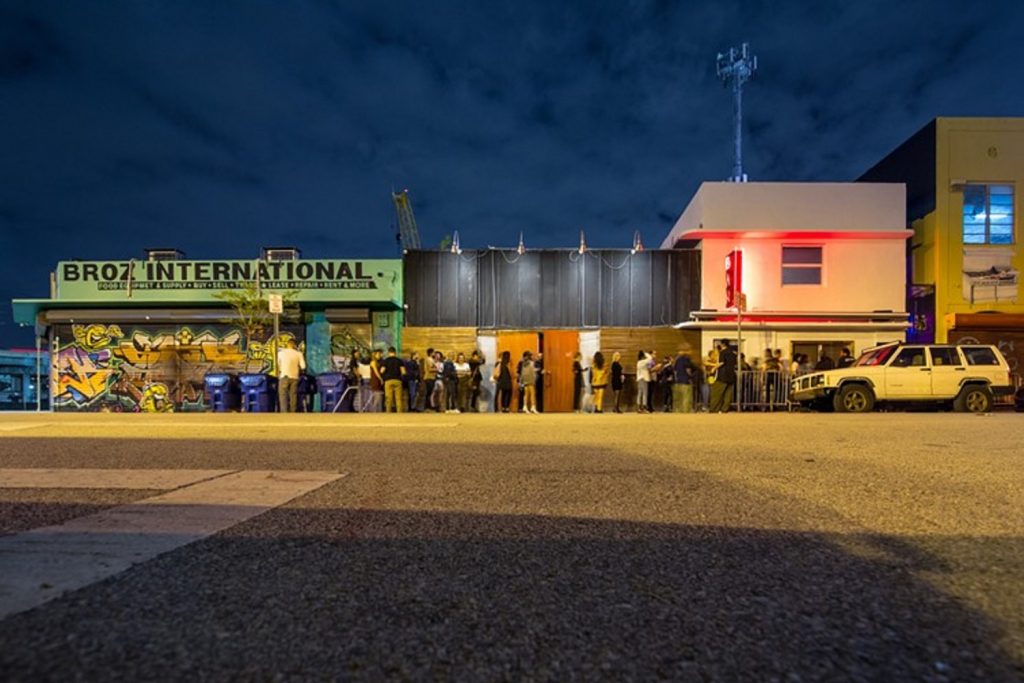 ATV Records
ATV Records is a club whose name stands for Addicted To Vinyl. This club in Miami was opened on the Electric Pickle base, closed due to COVID, whose regulars may recognize a huge disco ball hanging above the dance floor. The club's founders are so fond of music that they put stickers on the cameras of visitors' phones at the entrance so that they are not distracted from the cool music and are not tempted to take pictures.