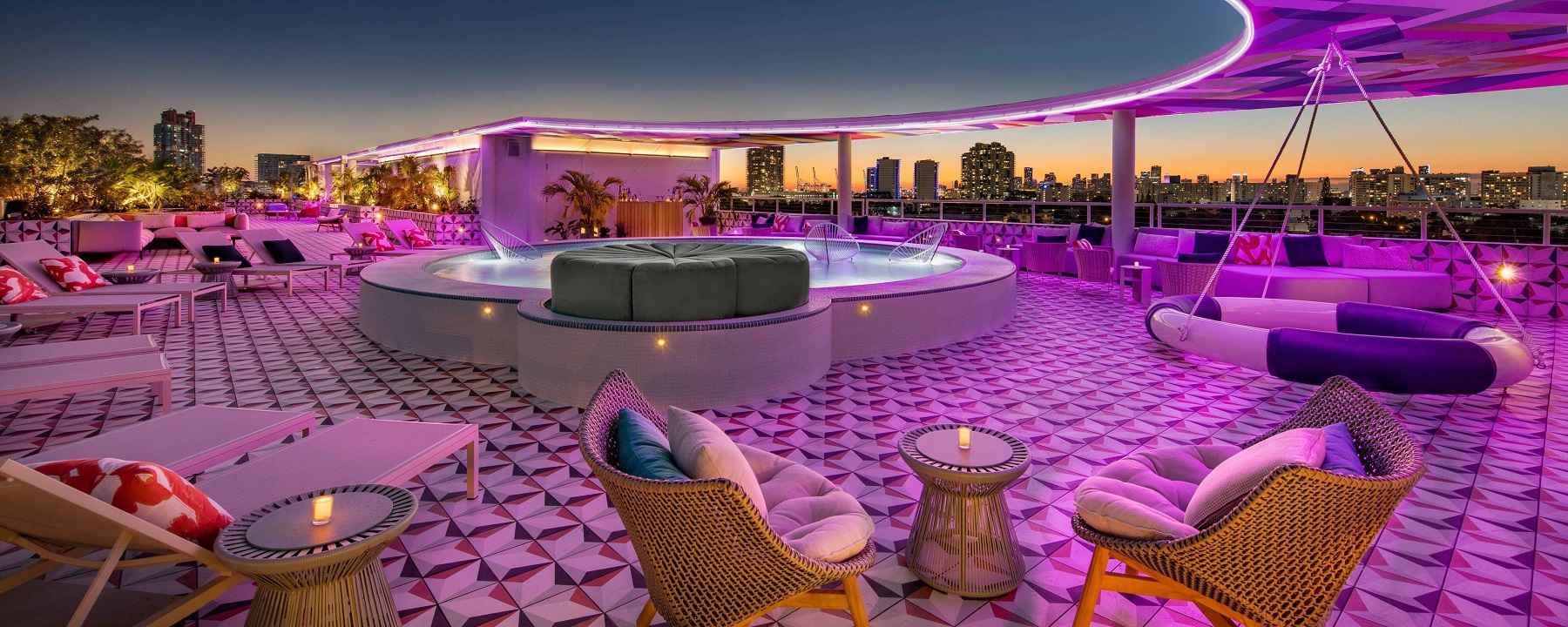 TOP-51 Best Restaurants in Miami
Best Restaurants in Miami By Cuisine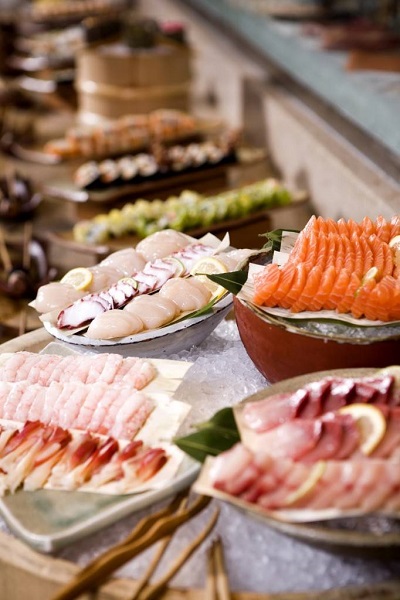 Best Seafood Restaurants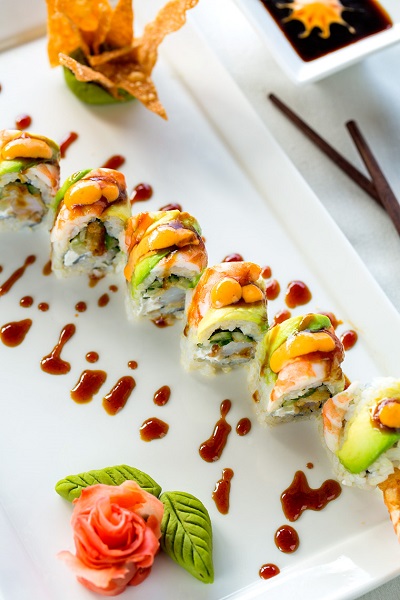 Best Japanese Restaurants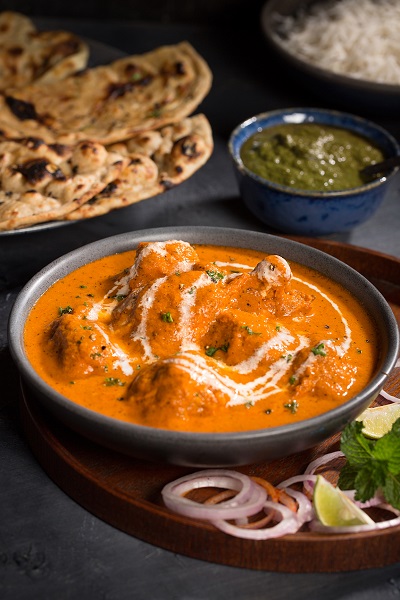 Best Mexican Restaurants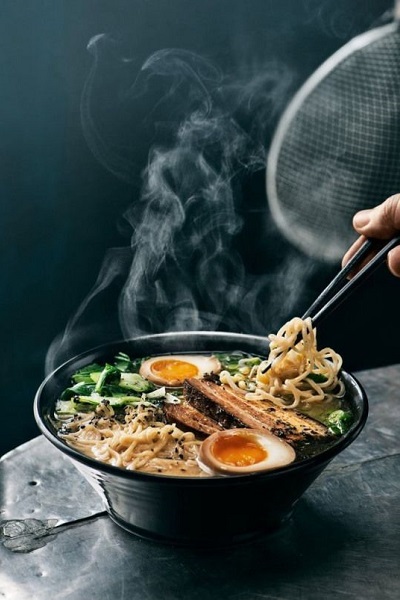 Best Chinese Restaurants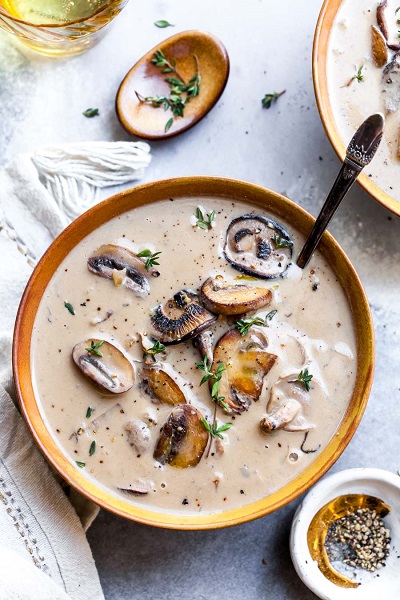 Best French Restaurants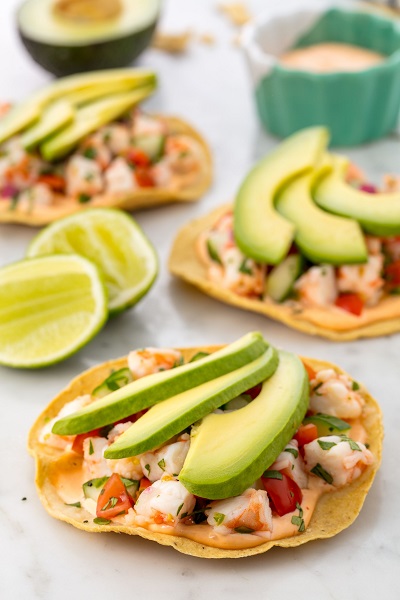 Best Latino Restaurants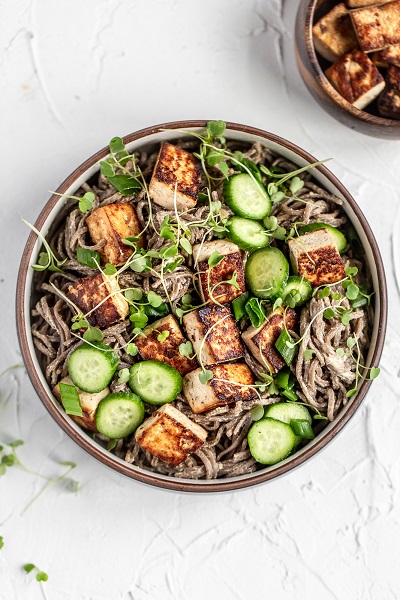 Best Vegan Restaurants
Best Meet Restaurants In Miami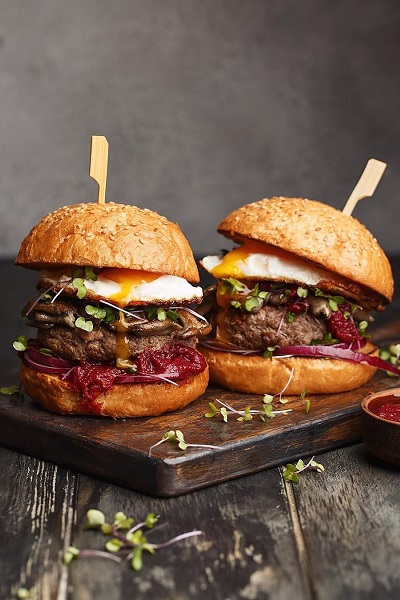 Best Burgers in Miami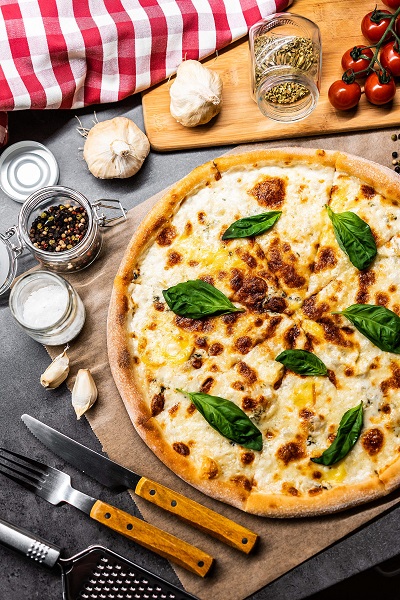 Best Pizza in Miami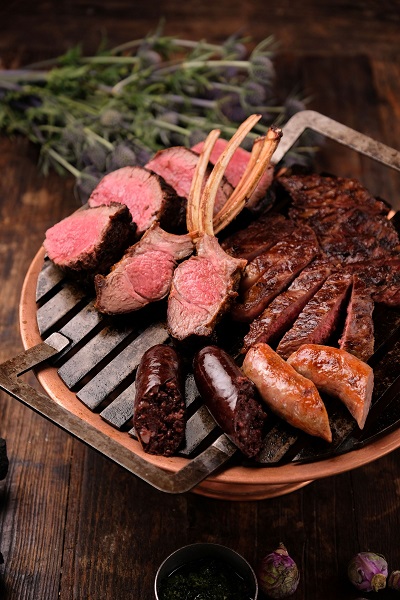 Best Steakhouse in Miami
Best Brunch in Miami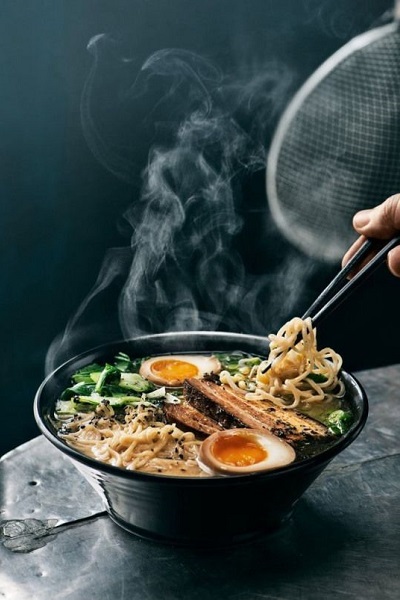 Best Chinese Restaurants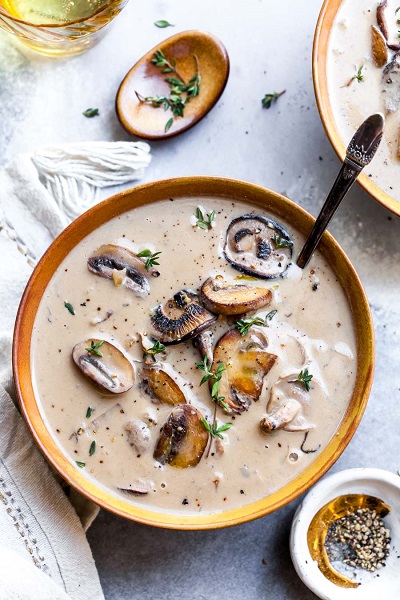 Best French Restaurants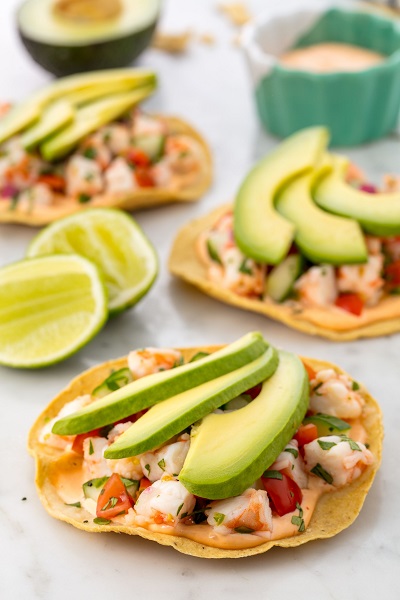 Best Latino Restaurants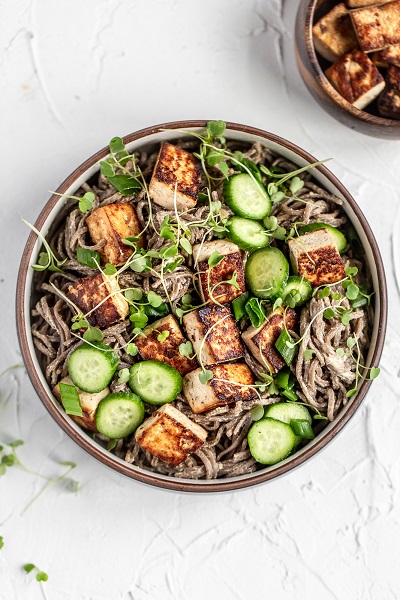 Best Vegan Restaurants
What Are The Best Restaurants in Miami?
Miami is a beautiful city with an incredible culinary scene. It's no surprise that many people want to know where the best restaurants in Miami are! This article will help you answer that question. You'll find some of our best restaurant suggestions sorted by cuisine types: American, Asian, Cuban, French, Italian, and much more!
Whether you're looking for the best burger or best sushi place in Miami beach we got you covered. The restaurants reviewed have been personally visited by us so your read-on includes both a personal experience as well as expert reviews from other food critics. Here are the best Miami Beach Restaurants by cuisine type.
Miami Restaurants by Cuisine Type
What do they serve in Miami? Mostly Latin American and Caribbean cuisine, but if you try hard enough, you can find a place that serves traditional American fare.
The dishes are cooked with different spices and herbs, so you will remember them for ages, and come back to the restaurant again. Among the new restaurants, one of the best is the Norman's. It is named after chef Norman Van Aken.
For those who can't imagine their life without art, The Forge restaurant can be recommended. It is very beautiful: the hall is decorated with numerous works of art The cellar of this place has 300,000 bottles of wine – truly, there is room to run wild for connoisseurs of this drink.
If you don't feel like dining out, there are numerous bistros and cafes where you can sample Puerto Rican and Caribbean cuisine.
What to Drink in Miami Beach Cafes?
A favorite drink here is the Cuban-style espresso, or café Cubano, also known as cafesito. Cuban ground coffee is taken and mixed with large quantities of refined sugar. The resulting drink is very sweet, has a mild flavor, with a subtle hint of coffee bitterness. Even the foam has its own special name – espumita.
The cortadito, which is an espresso, is also drunk and served with hot milk. The milk is taken in the ratio of 1:1 or 3:2. The taste of the drink will seem familiar to the Russian person because it reminds coffee with condensed milk.
You can be served the drink and the hot milk separately, since some people like more milk, and some like less. This drink is called Café con Leche. If you follow the tradition, you should add salt and butter to the drink.
Also try the colada, which is the name of a Cuban espresso drink that lasts four to six servings. It is therefore usually served in a large cup with small cups, so that a small group can have a drink.
What is The Best Food in Miami?
It should be noted that Cuban cuisine is predominant in Miami, with the best dishes being served at the Versailles restaurant. Going inside, you may be a little scared at first sight, since the restaurant has a shouting decor and a reputation for being noisy. However, after wandering around a bit, you can find a quiet place.
If you want to combine the "feast of the stomach" with dancing, we advise you to visit "Centro Vasco", which combines the functions of a restaurant and a nightclub.
Caribbean cuisine, which is one of the most popular in Miami, is based on one simple tenet: more fruits, vegetables, fresh fish, and seafood. Some dishes include secret ingredients that are not divulged: the chefs keep, know how to keep a secret.
Local soups and stews include many vegetables, the dishes are cooked and served in the same pot. Meat and fish are usually marinated, this improves their taste, the dishes become softer and much more tender.
The most common meats here are chicken, pork, and goat meat, nowadays beef is added to this list as well.