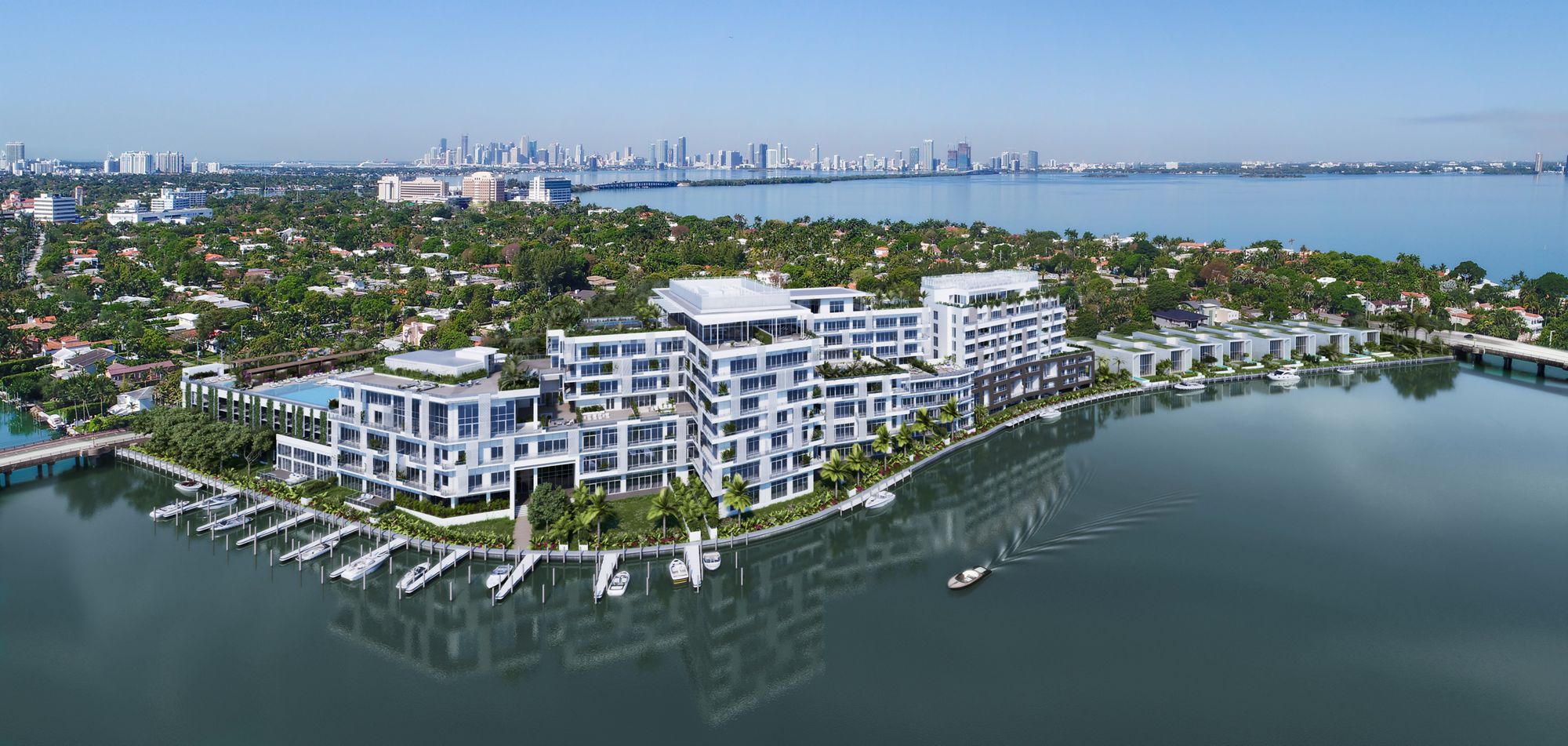 The Ritz-Carlton, South Beach, Miami, Florida
The Ritz-Carlton Overview
The Ritz-Carlton is a luxurious oceanfront hotel in the heart of the famous South Beach neighborhood, within walking distance of the epicenter of nightlife, nightclubs, restaurants, and stores.
The hotel recently underwent a complete renovation by Rockwell Group Europe. As a result was recreated the original style of the famous architect and designer Morris Lapidus, who designed the hotel in the early 50s of the 20th century.
The modern designers were inspired by the surrounding nature: the azure waters of the Atlantic Ocean, the golden sandy beaches, the warmth of the sunlight, using the colors, shapes, and sensations in the decoration of the hotel interiors.
Location of the Ritz-Carlton
Hotel located in the heart of the famous Art Deco district on Lincoln Road with its famous restaurants and stores, in a 1-minute walk from Ocean Drive. 15 kilometers from Miami International Airport. 38 kilometers from Fort Lauderdale-Hollywood International Airport.
The hotel opened in 2003 and renovated the entire room stock in 2012. In 2019 was conducted complete reconstruction of the hotel. The Ritz-Carlton has 11 floors and 376 rooms including suites.
The Ritz-Carlton Accommodation Facilities
The elegant and spacious rooms are decorated in light colors. The palette features vibrant ocean blue, warm gold, and rich coffee tones. The marble bathroom features double sinks, a bathtub and a separate glass-enclosed shower. The rooms have beautiful views over the ocean, pool, or South Beach area.
Rooms facilities
Each room at The Ritz-Carlton provides guests with access to:
illuminated cosmetic mirror
exclusive toiletries
bed linen of 100% cotton
cushions made of goose down and hypoallergenic filler
bathrobes
TV panel
dock for iPod with clock and AM / FM radio
computer and fax port
multichannel phone
mini-bar
safe box for a laptop computer
Wired/Wi-Fi Internet access (included in Resort Fee)
There are connecting rooms and facilities for people with disabilities on request. Request needed as each hotel category has a limited number of connecting rooms.
The Ritz-Carlton Club Floor
The Ritz-Carlton Club Level is a private club floor with personalized service and concierge. Guests are served breakfast in the club lounge, light snacks, cocktails, and desserts throughout the day. Guests can also use a PC with Internet access.
Business Service
The hotel business center offers a full range of office services on 1858 sq.m. of functional space for events of different scales, and 11 meeting rooms without additional payment, as the price is included in Resort Fee.