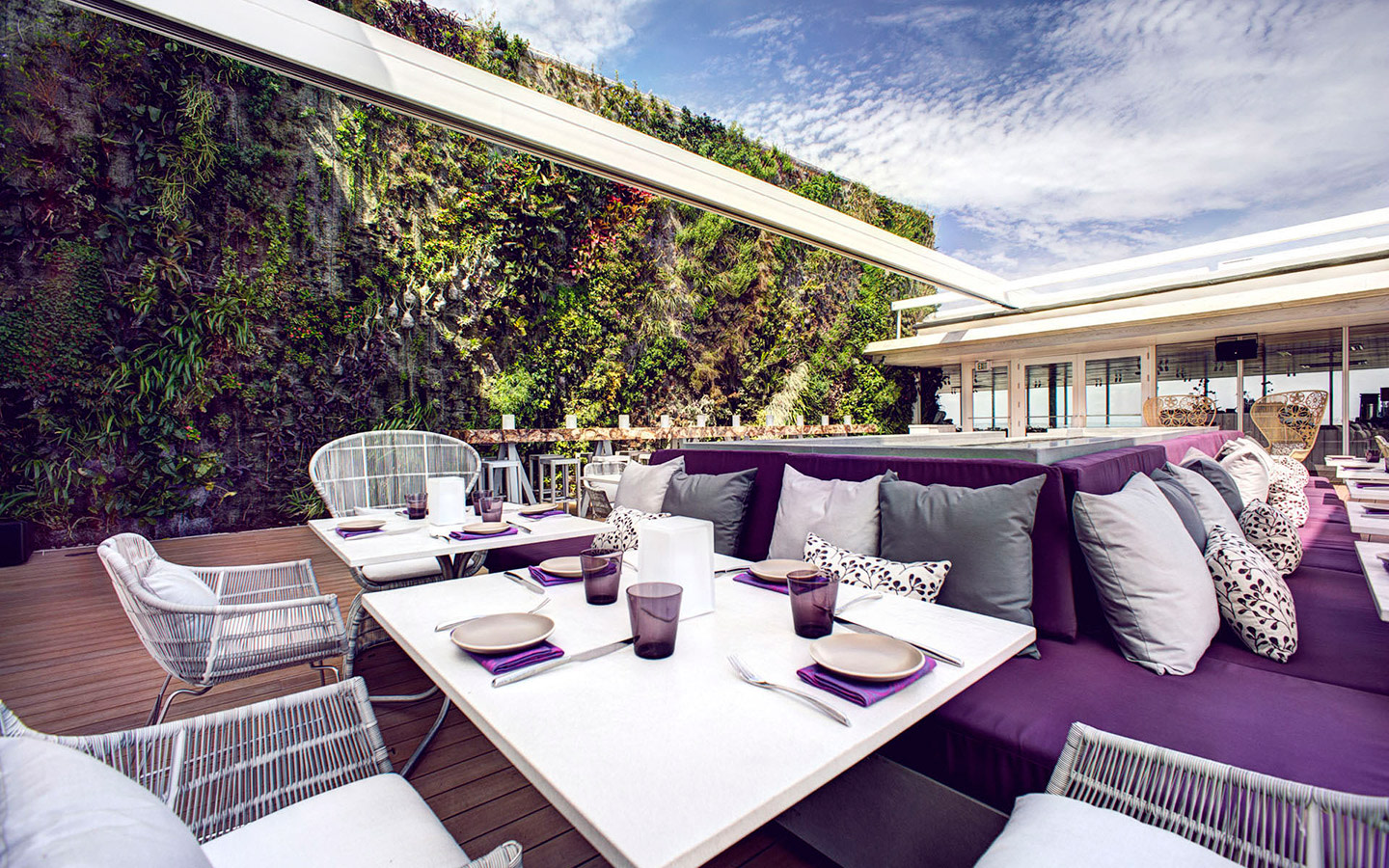 Soho Beach House Hotel, Miami, Florida
At Soho Beach House Hotel, a private club with film and art studios in an Art Deco building on chic waterfront Collins Avenue, rooms are available for non-member guests.
The luxurious rooms with antique furnishings decorated as European retro-apartments of the 1950s, nevertheless they are equipped with hi-tech TVs and provide free access to Wi-Fi.
Soho Beach House Hotel guests can enjoy the views of the Atlantic Ocean from the comfort of their room or airy terraces while sipping a chilling cocktail.
Rooms & Suites in Soho Beach House Hotel
There are two outdoor pools, a luxurious spa, and spacious suites with all amenities. Each room is decorated in cool tones with dark wood furniture. Almost every room has a Jacuzzi. Living rooms are decorated with artistic creations of modern masters.
The spa center gives unforgettable sensations and complete relaxation. Also, their Website says about the Cecconi Italian Restaurant on the cozy garden terrace. Delicious dishes cooked according to Venetian recipes are served there all day long. Guests can enjoy alcoholic and refreshing drinks at the ocean view bar.